CONNECTING RODS & CRANKSHAFTS
Born in 2003, Primatist counts on the passion and the thirty-year experience in the world of racing engines of the owner Belotti Sandro with his son Stefano
With professionalism and innovative spirit we have decided to start the production and optimization of each component of the crankshaft, integral and determinant part in tuning and performance of engine.
Thanks to the minute care in the search of the best materials and millesimal variety of forms and measures, we assure the creation of an unique and excellent product both in the design and in the technical and mechanical efficiency.
Anticipating the necessities of our costumers we carry out changes and competitive improvemets, running to full rhythm with the incessant development of the racing engine.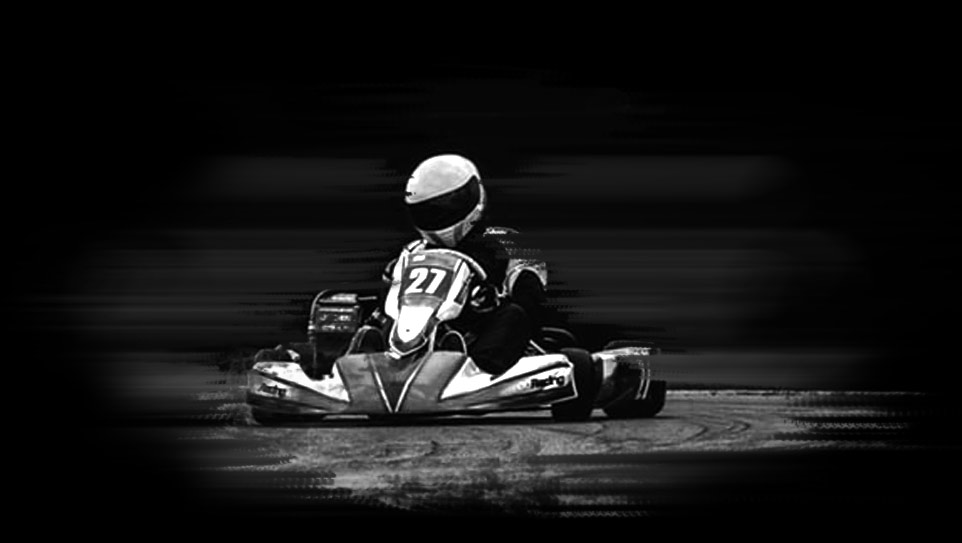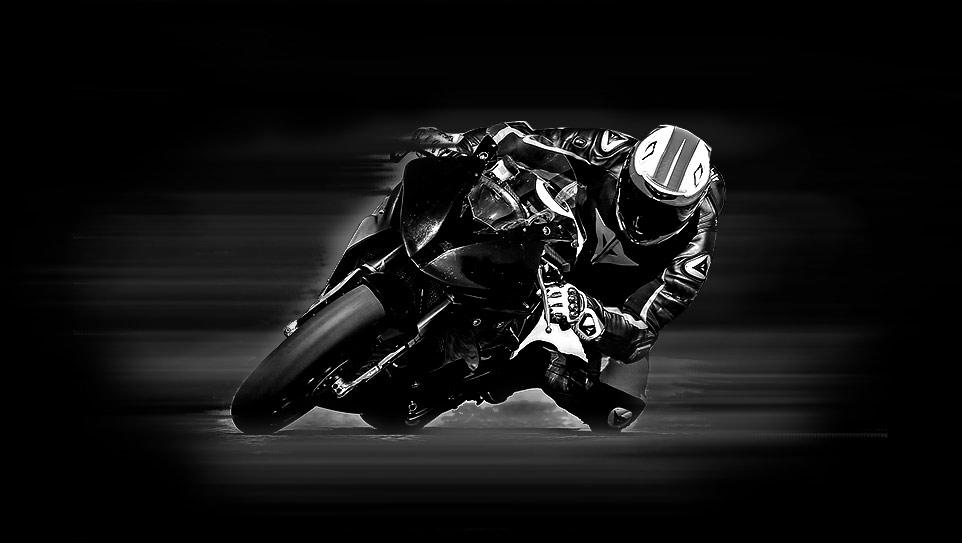 OUR PRODUCTS
Produciamo su disegno del cliente alberi motore e componenti a Brescia, nella nostra sede di Padenghe sul Garda; bielle con misure interassi e tolleranze in base alle disposizioni del cliente ed inoltre assi di accoppiamento e ricambi.
CRANKSHAFTS


Crankshafts projected on your design.
CONNECTING RODS


Conrods projected on your design, measurements and tollerances.
Via dell'Artigianato, 32
25080 Padenghe sul Garda – Brescia ITALY
Ph. + 39 (0)30 9907220
Fax + 39 (0)30 9908862